North China Industrial Control | "Unmanned Work Vehicle" layout is based on the embedded hardware of the visual surround system
In large industrial parks, in the fields of manufacturing, logistics, etc., unmanned work vehicles are considered to be important vehicles for building automated work sites, reducing manpower and improving efficiency. The unmanned work vehicle is a kind of intelligent driving vehicle, and the construction of the visual surround system is crucial.
Reduce the burden on staff, improve work efficiency, and reduce operating costs in the park. In today's intelligent upgrade, unmanned work vehicles play an important role. Among them, the realization of smarter interaction between the "car" and the "outer environment" provides predictive and calibration information for the driving process. It is of great significance. In its advanced development process, the construction of the intelligent visual platform for unmanned vehicles with multi-camera surround and sensing as the core has naturally become one of the core technical fields.
Realize the intelligent interaction between "car" and "outside environment", based on multi-camera to sense and monitor the external environment in real time, and use the collected information to play a role in the process of unmanned work vehicle operation.
For the intelligent sensing hardware system construction in the process, the embedded motherboard is an important part of the core hardware control system, and its performance directly determines the performance of the overall system. The vehicle multi-camera surround system performs codec processing on the captured video information, intelligently identifies and analyzes, and outputs auxiliary decision information, which requires the help of an embedded motherboard.
As an embedded hardware product solution provider, it is undoubtedly an important base for North China Industrial Control to release its own technical capabilities and provide quality products for the market. Through the full investigation of the market, and the actual demands of the technology and product solutions on the market, the embedded control board solution is built in the vehicle control unit and the inductive surround image system module to give play to the technical advantages.
In the field of intelligent visual scene construction, North China Industrial Control has established a landing case with a number of customers, and has a certain ability to build products that are ahead of the market. For the panoramic surround vision image system, an embedded motherboard solution based on the HiSilicon smart chipset platform and supporting "edge computing" performance has been created, which is in a leading position in technology and performance.
‖ North China Industrial Control ARM Architecture Embedded Motherboard Solution
Performance advantages:
● Integrated Haisi intelligent vision chipset advantage
● Integrate a powerful programmable neural network inference engine to support the use of multiple intelligent algorithms to provide efficient and rich computing resources;
● Support multi-channel sensor input, built-in high-performance panoramic stitching engine, real-time video panorama stitching of 4K level;
● Supports multiple image enhancement and correction algorithms such as WDR and multi-level noise reduction to provide professional-grade image quality.
● It adopts high-quality decoder and has high-performance decoding ability.
● Support multiple video stitching methods.
● Support high-speed storage, strong information processing capabilities
●Industry-level performance, wide temperature operation, strong compatibility, and strong expansion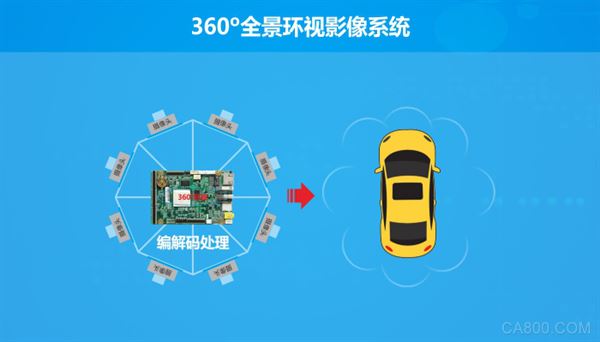 The unique advantages of the product solution in the three dimensions of high-quality visual platform creation, high-speed data processing, and intelligent computing enable it to exert its performance advantages.
Intelligent Robot is multifunction robot for hotel,restaurant,bank and so on. Our company has many different kinds of robots. There are rail Waiter Robot and railless waiter robot, Humanoid Robot and Educational Robot. This multi-functional Service Robot is suitable for public service places such as school, office, hotel, bank, airport, station, shopping mall, etc. It can consult, explain and simple entertainment performances; it can play the role of lobby manager, tour guide, commentator and other roles in different scenarios. Mainly used in educational institutions such as schools.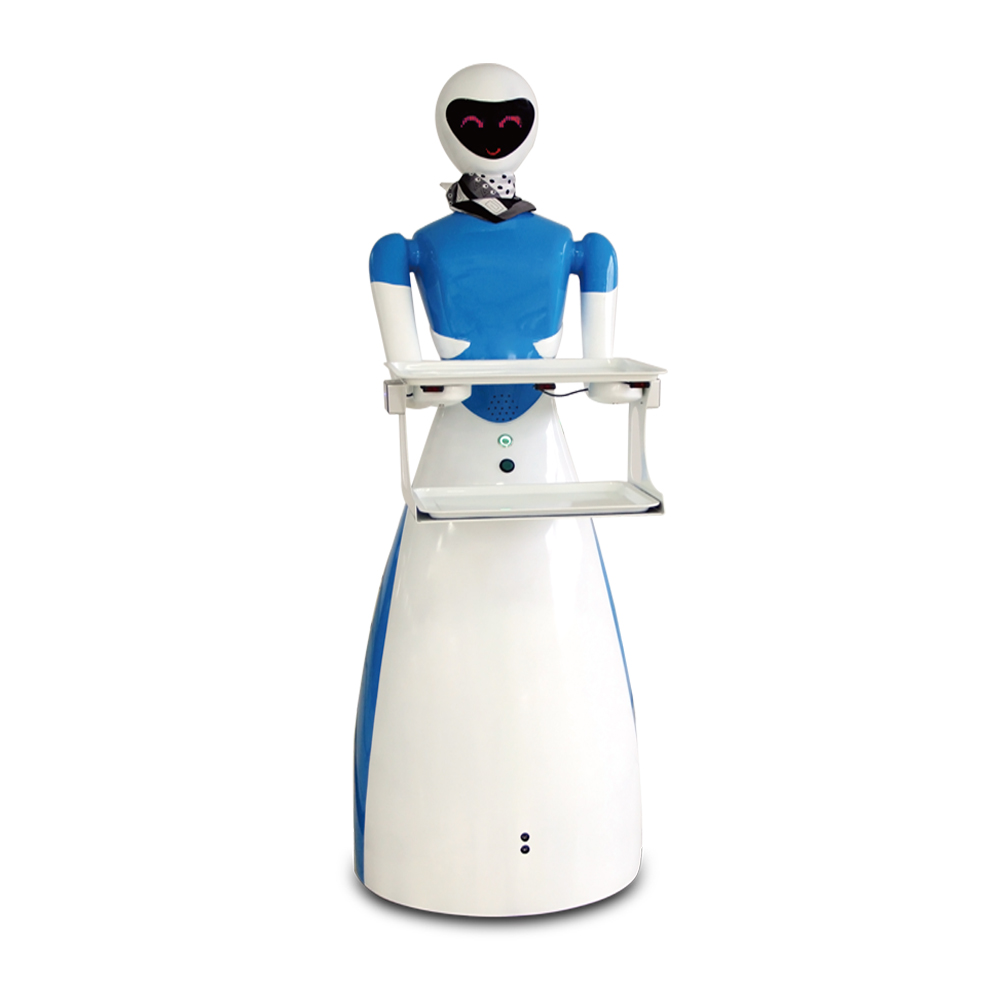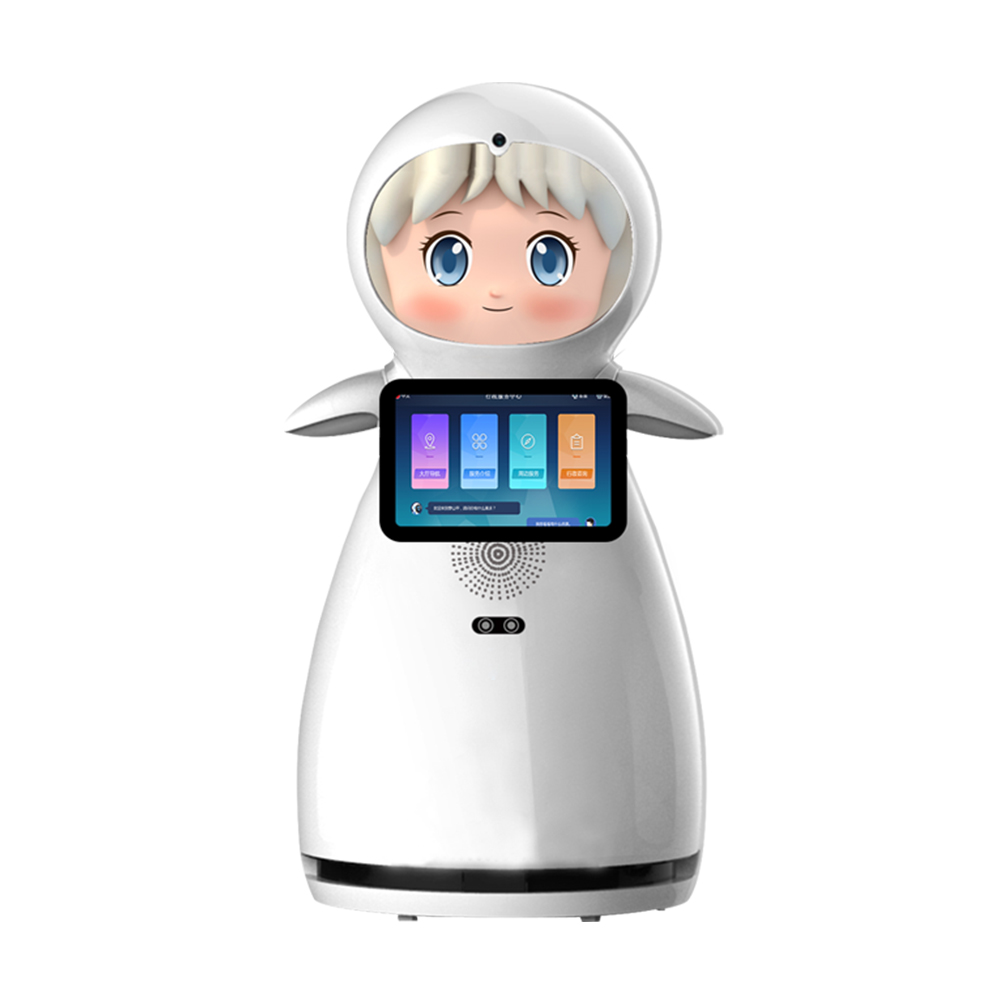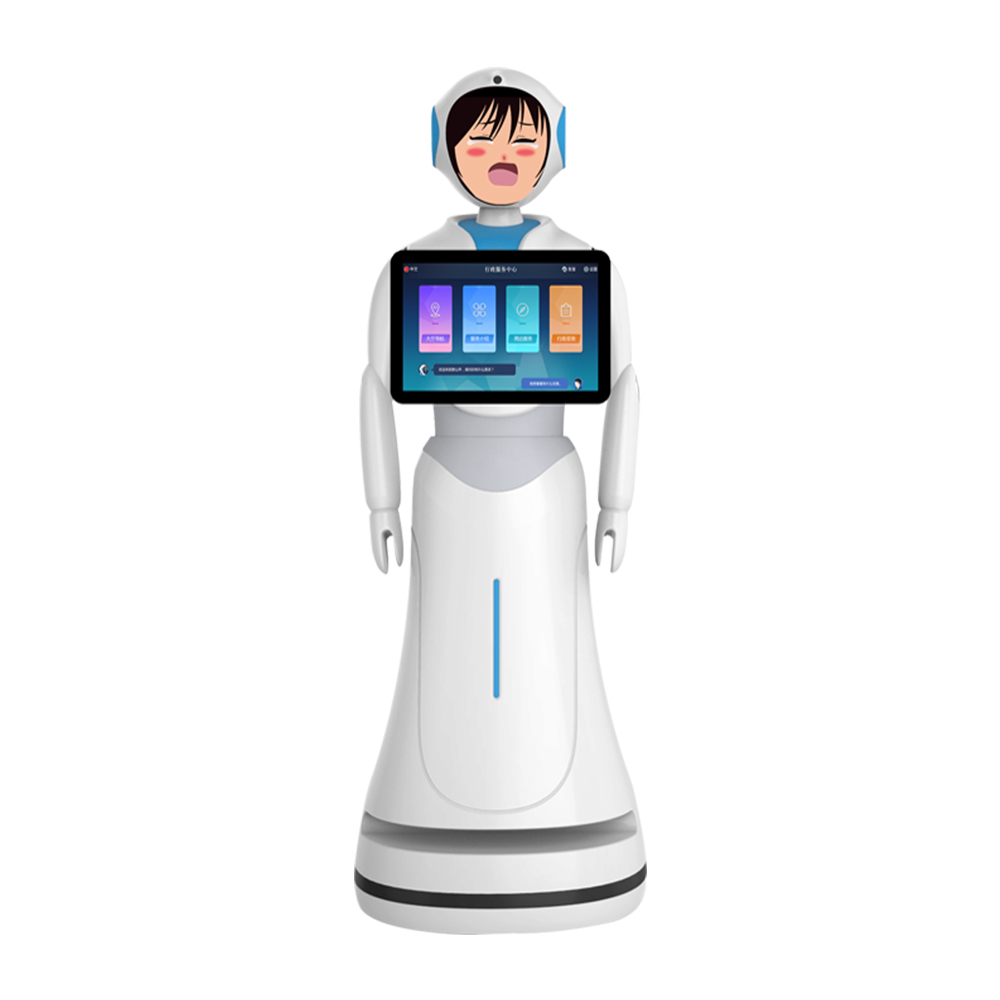 Intelligent Robot
Intelligent Robot,Robot Vacum Cleaner Intelligent,Intelligent Food Delivery Waiter Robot,Intelligent Waiter Delivery Food Robot
Henan 1st Century Robot Co., Ltd. , https://www.1st-crobot.com