In case of riot insurance, there is little compensation for overseas travel insurance cards.
Recently, the Middle East countries have been in constant turmoil, and the safety of travel has once again become the focus of attention of all parties. Although many people have purchased overseas travel insurance abroad, the personal injury and property losses caused by the turmoil have been used as exclusions in many cases, and the interests of the insured have not been well protected. Professionals remind that insurance cards should be kept in good condition.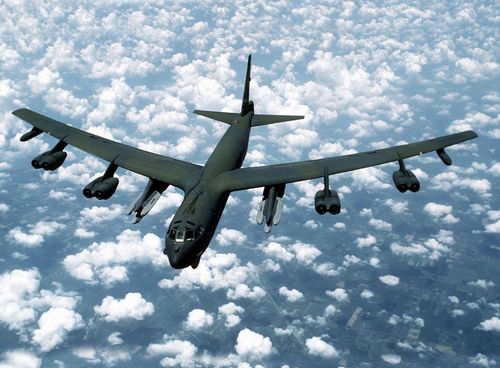 Insurance is difficult to get compensation under riots
Since the turmoil in Egypt, the Middle East has been in an unstable state, and various types of riots have continued to occur. For those who are sightseeing in the Middle East, in addition to travel obstruction, flight delays, and lost luggage, personal safety is also greatly threatened.
The reporter learned that the insurance liability for personal accident insurance in most insurance contracts refers to the insured's death, disability or medical expenses due to accidental injury during the insurance period. The insurer pays the insurance according to the following agreement. And riots, terrorist attacks, etc. are listed as exclusions and are not paid. In this case, the coverage of overseas personal accident insurance is obviously limited.
In overseas travel accident insurance, various insurance companies have little compensation for travel delays, flight delays, and lost luggage. Only a few companies have payment terms for riot insurance.
"In most cases, if the travel is blocked by riots, flight delays, lost luggage, etc., the insurance company will not pay for the exclusion. However, as far as I know, there are also some overseas travel insurance products of insurance institutions. Shortening of the journey caused by events such as riots, flight delays, etc. are included in the reasonable cause of compensation," said Mr. Luo, a life insurance company.
Overseas travel insurance cards should be kept safe
It is reported that although many insurance companies do not pay for personal injury and property damage caused by wars, riots, etc. during the tour, many insurance companies cooperate with international aid agencies. Once a major injury occurs, visitors can pass the insurance card. The insurance company helpline shown is asking for help.
Relief agencies can provide hospitalization arrangements for tourists and advance medical expenses, transfer treatment, transfer to the country, arrangements for children to return home, remains or ashes to return to the country for burial and administrative assistance.
"Although the rescues obtained because of the riots are paid, tourists need to pay the rescue funds themselves. However, for tourists, once a big riot or war occurs, one more rescue call will give tourists a more personal security. Way." Mr. Luo said, "After tourists purchase overseas travel insurance, remember to fill out the insurance card and write down the rescue call on the card, instead of buying insurance as a document for applying for a visa."
However, since some countries have forced passengers to purchase travel accident insurance, many people have neglected the insurance's security and purchased insurance as a task.
"After tourists buy travel insurance, they must see the terms and conditions, and they must not be perfunctory. Otherwise, in the event of an insurance accident, the tourists themselves will suffer losses," Mr. Luo said. (daily business report)
Discover where teaching abroad can take you. You dream job is out there, We're here to help you get it .
English Teacher Jobs,Online Esl Teaching Jobs,Teach Kids English Online,Teach English To Students
Shanghai Careersec Cultural Exchange co. LTD , https://www.careersechr.com